About Us
Situated in Dorset on the south coast of England, ACS was formed in 1987 to provide quality material testing and consultancy services to the building, construction and civil engineering industries. Over the past 35 years, ACS has steadily expanded and developed. We now provide a comprehensive UKAS accredited sampling, site testing and laboratory testing service for a wide range of materials.
Materials sampling and testing includes:
natural and recycled aggregates
fresh and hardened concrete
soils
waste
stabilised materials
bituminous materials
natural stone
waters and leachate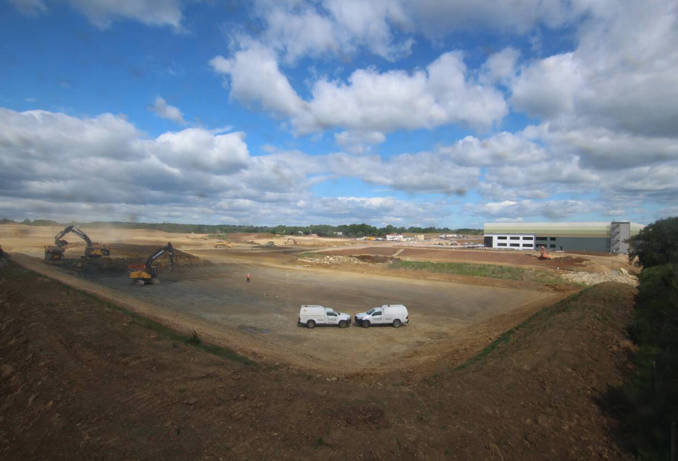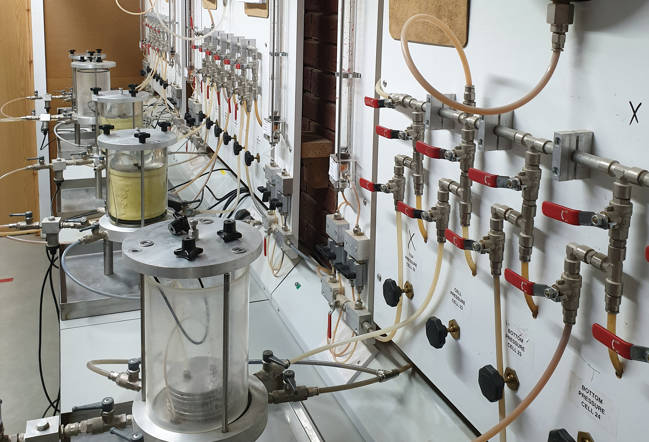 Our experienced staff ensure your testing requirements are clearly understood, efficiently carried out and accurately reported.
Since ACS obtained UKAS accreditation in 1990, our scope of testing has continually increased. We offer a comprehensive range of tests - carried out to British and European standards and to approved in-house methods.
Established in November 2006, Our chemical laboratory took its place within the industry to analyse a wide range of chemical elements typically found in environmental and construction samples.
Working in conjunction with the physical testing laboratory, the chemical laboratory have established state of the art preparation, chemical and analytical sections. These have been designed and developed to the highest standards with the assistance of internationally renowned equipment manufacturers and expert consultants. In designing the laboratory, we considered future development and expansion to ensure that we were able keep up to date with our customers' requirements.
Bringing together all the above services ACS have to offer, ACS Geo-Environmental Consultancy was created to offer our clients a comprehensive range of professional services. Providing consultancy services to many sectors of the construction industry ranging from house builders, landfill site operators and international contactors. Our team of highly enthusiastic and experienced consultants and engineers provide desk studies, geotechnical, and contaminated land investigations and assessments, remediation strategies and validation reports.
Conveniently situated in Holton Heath near Poole in Dorset, we occupy a suite of modern purpose-built facilities all equipped with the highest quality testing apparatus. This enables our qualified and experienced staff to carry out all testing efficiently and to the very highest standards.
ACS offer our existing and future clients a full technical service. From original site investigation through all the on-site and laboratory testing, concluding with factual and interpretative reporting.