ACS Environmental Ltd conduct a wide range of chemical testing services to meet client's specific requirements. Our purpose-built Environmental Testing Laboratory provides high quality sample preparation and analysis.
Our laboratories are equipped with the highest quality testing apparatus and are run by our team of expert engineers.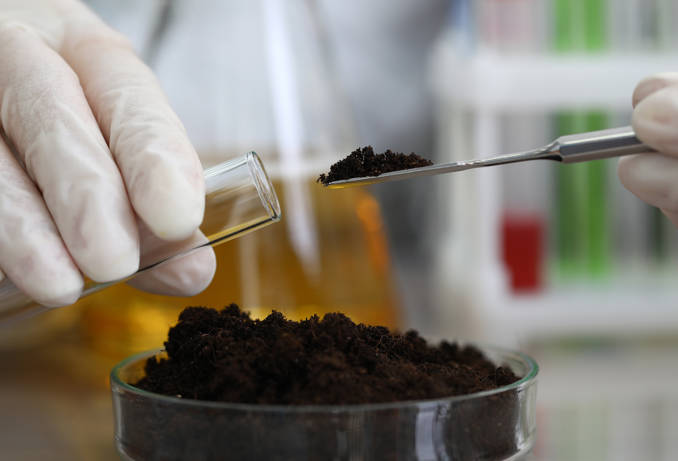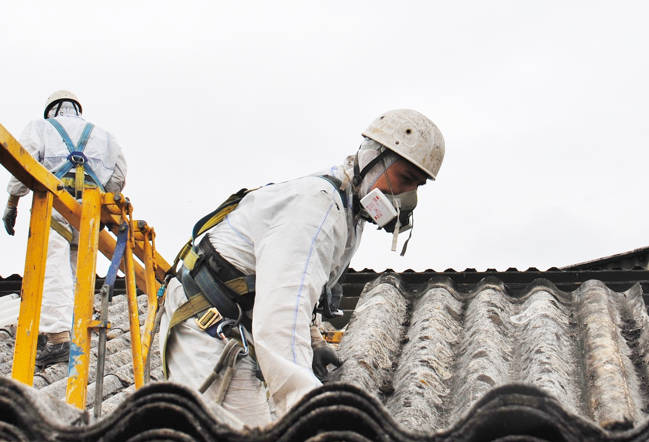 Chemical Testing
ACS Testing offers an in-house analytical chemical test service to provide impartial and accurate results for the several determinands. These include metals, petroleum hydrocarbons, phenols, anions and more. We provide our clients with a high-quality analytical testing service. This is supported by the expertise of our ACS Geo-Environmental Consultancy Team.
Contamination & WAC Testing
ACS offers WAC testing service as well as Full Waste Classification Reporting. This helps to determine the appropriate class of landfill to accept the waste. We use various test leaching procedures specified by the Environment Agency.
ACS Environmental Testing Ltd also strictly comply with the requirements necessary to meet the UKAS Policy on Deviating Samples.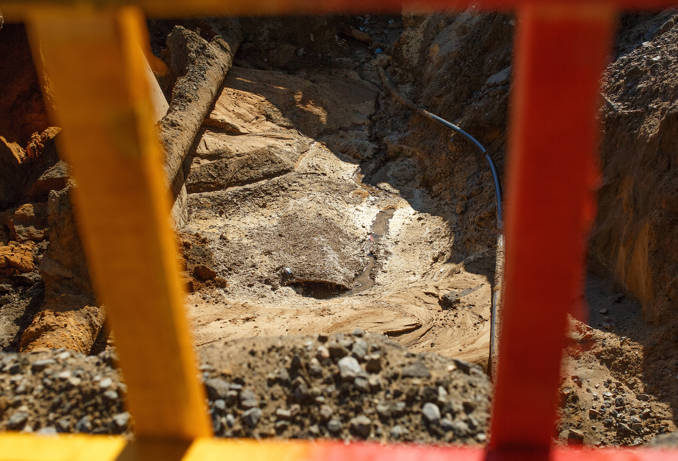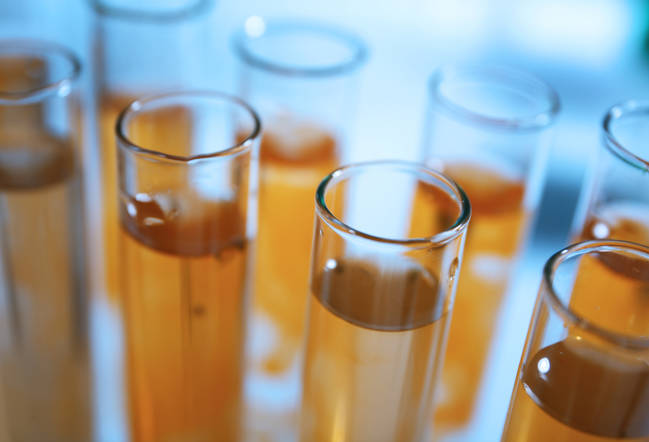 Leachate Water Analysis
ACS Environmental Testing Ltd is a UKAS Accredited Laboratory based in the South of England. Our laboratory enables us to provide a comprehensive sampling, monitoring and analysis service on a wide range of leachate water samples. It is fully equipped to carry out high quality leachate and water analysis quickly and efficiently.