ABOUT US
From our head office in Dorset on the south coast of England, we have provided independent professional materials testing and consultancy services to the building, waste, quarrying, construction and civil engineering industries since 1987. Over the past 30 years, ACS has steadily expanded and developed, now providing a comprehensive UKAS accredited sampling, site testing and laboratory testing service for a wide range of materials, the results of which ACS can translate into interpretive reports to meet our Client's needs. Our team's decades of expertise are entirely portable and can be relocated as required, including in our satellite laboratories in Bristol and Horsham, and in bespoke site laboratories.
ACS will always endeavour to help you achieve your objectives with our seamless all-in-one service, which includes;
physical and chemical laboratory testing to provide certification and reporting for the quality assurance of construction materials and to enable land management
site investigation and testing
geoscience and materials management consultancy,
bespoke research and development,
all covered by our professional indemnity insurance.
We enable risk management through independent testing and consultation.
Consideration of health, safety and the environment is central to all of our activities.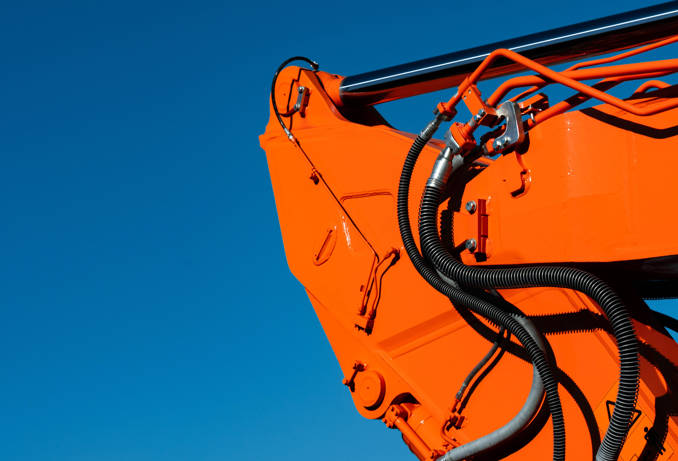 ACS are also members of the following professional bodies: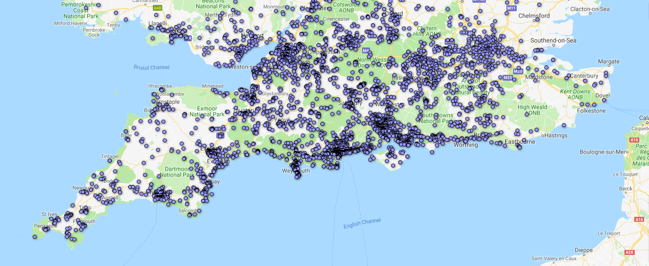 60,000 Construction tests per year

55,000 Chemical tests per year

1,500 Unique sites per year
WHO USES OUR SPECIALIST SERVICES




























TRAINING AND CERTIFICATION
Training is carried out in accordance with our Laboratory Quality Manual and assessed by UKAS as part of the ISO / IEC 17025 : 2017 accreditation. ISO / IEC 17025 : 2017 is specific to laboratory accreditation, incorporating and exceeding the requirements of ISO 9001.
All ACS staff who work on sites hold a CSCS Card, and therefore must have passed the relevant CITB Health, Safety & Environment (HSE) Test for their job role. In addition, activity specific HSE training is provided and updated frequently.
Every person employed by ACS will receive training to enhance their value to both the company, themselves and society. Many of our staff have worked for ACS for more than twenty years and so have a vast experience and understanding of materials management and how properties influence the way materials can be used. Our Managing Director has worked in the groundworks civil engineering sector for more than forty years, and our staff include graduate chemists and geoscientists, who are active members of their chosen professional body and engage in continuous professional development, either working towards or already chartered.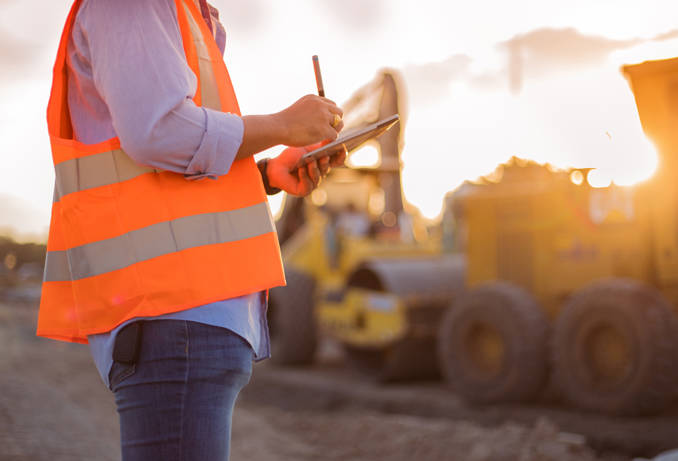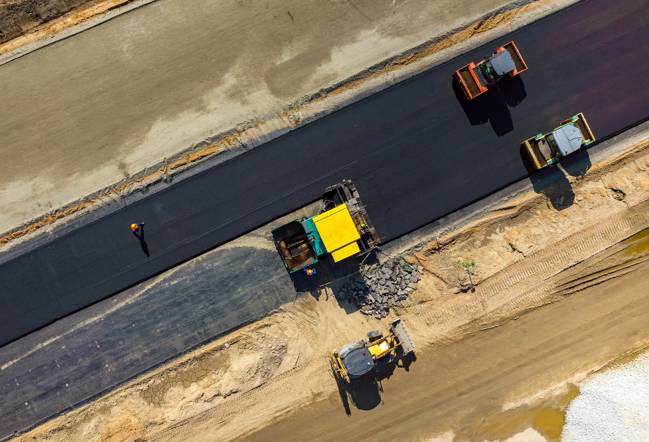 Supporting Services
In order to facilitate the site investigations and assessments which ACS carry out, we have established good relationships with other contractors and service providers so that we can organise; specialist chemical analysis not covered by our laboratory, buried utility surveys, topographical surveys including traditional land based and specialist drone surveys, and unexploded ordnance survey and support.
In addition, we have formed close working relationships with specialist consultants including:
Dr. Brian Bone, r3 Environmental Technology Ltd – Brian is an independent consultant who has worked with ACS Testing and ACS Environmental on various projects including IBAA Leachate and Upflow Percolation testing. His key areas of expertise include: contaminated land management, end-of-waste (in particular for industrial residues), groundwater risk assessment and leaching testing applied to waste, soil and construction products. Brian is also a retained consultant to the EU Guidance Committee.
Dr. Mark Andrew, Qa3 Limited – Mark has worked with ACS Environmental to develop our quality manual and quality systems to the very high standard which they are today. ACS work with Mark for QA and technical support and his specialism is in all aspects of water sampling and analysis and data interpretation within the oil industry.
Dr. Geoffrey B. Card, GB Card & Partners – Geoff has over 35 years of experience in providing civil, geotechnical and environmental engineering solutions all over the world. He is a recognised expert on the design and construction of development on derelict land such as shallow mine workings, contaminated land and landfill gassing sites and has been central to the production of several mainstay UK guidance documents.