About Leachate Water Analysis...
Our laboratory enables us to provide a comprehensive sampling, monitoring and analysis service on a wide range of water and leachate water samples. ACS Environmental Testing Ltd is a UKAS Accredited Laboratory (Certificate Number 4150). We have maintained accreditation to BS EN ISO/IEC 17025:2005 for over ten years. For further details on our accredited methods, please refer to our schedule of accreditation.
Our laboratory is fully equipped to carry out high quality leachate and water analysis quickly and efficiently.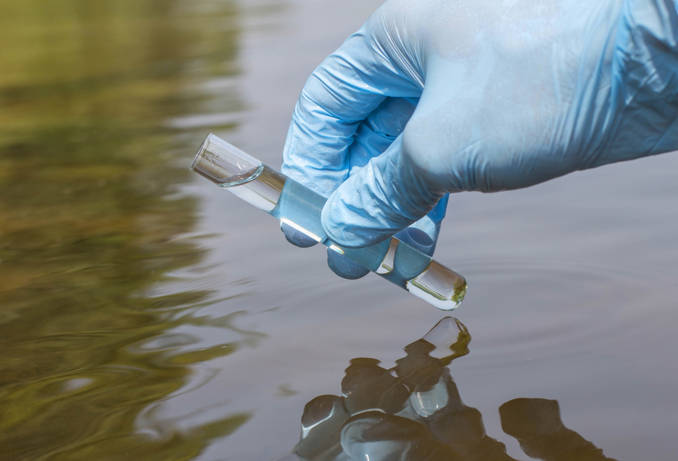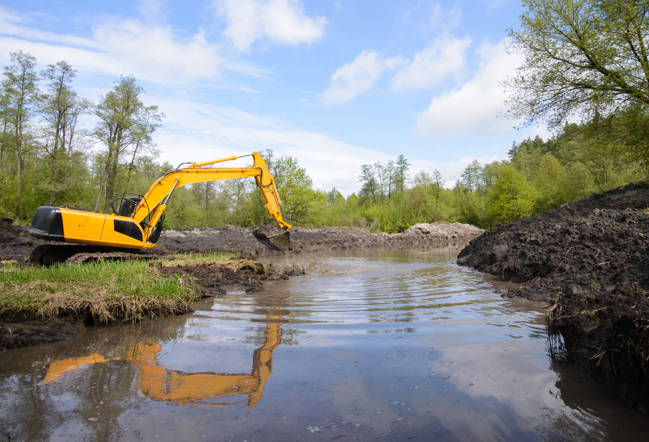 Our scope of laboratory methods for leachate preparation include:
Leachate preparation (single step L/S 2 test) – BS EN 12457-1
Leachate preparation (single step L/S 10 test) – BS EN 12457-2
pH dependence leaching test (initial acid/base addition) – CEN/TS 14429
pH dependence leaching test (continuous pH control) – CEN/TS 14997
WAC leachate preparation (two-step L/S 2 plus L/S 8 test) – BS EN 12457-3
Up flow percolation test – CEN/TS 14405
Tank test – EA NEN 7375
Our scope of laboratory methods for leachate and water analysis include:
Alkalinity
Ammoniacal Nitrogen
Anions (sulphate, chloride, fluoride, nitrate, nitrite, bromide and phosphate)
BTEX
Biological Oxygen Demand (BOD)
Carbonate Content
Chemical Oxygen Demand (COD)
Metals and Metalloids
Organic carbon (total and dissolved)
Petroleum hydrocarbons (total, banded and speciated (aliphatic/aromatic))
pH & conductivity
Phenols
Polychlorinated Biphenyls (PCB)
Polynuclear aromatic hydrocarbons (PAH)
Semi volatile organic compounds (SVOC)
Settleable Solids
Total Dissolved Solids
Total Suspended Solids
Please contact us if you require any further information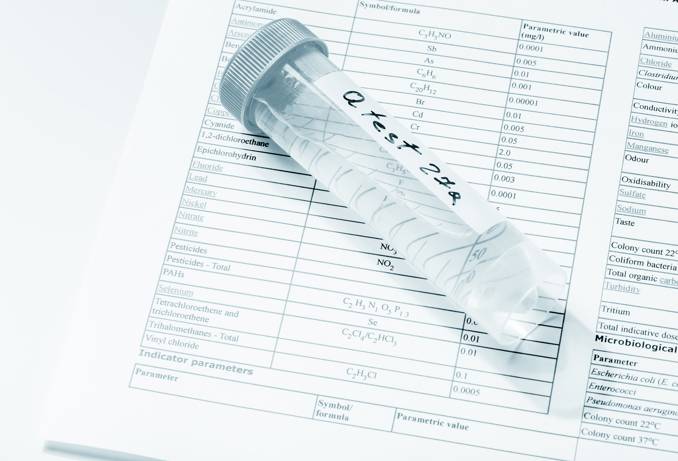 ACS Services
Please see below for a list of the services provided by ACS:
CONTACT ONE OF THE TEAM
If you require a collection that is outside of our usual range, please feel free to call us on 01202 622858.
Or contact us and we will do our best to accommodate your requirements.