ACS Environmental Testing offer an efficient and reliable WAC testing service. We use various test leaching procedures specified by the Environment Agency (BS EN 12457-2:2002, BS EN 12457-3:2002).
The leachate produced by this procedure is analysed in accordance with strict procedures. The results from some of these tests can then be assessed in accordance with Waste Acceptance Criteria (WAC). This helps to determine the appropriate class of landfill to accept the waste.
The Landfill Directive (2010) requires that before waste can be sent to landfill all of the properties of the waste must be known. The introduction of the Waste Acceptance Criteria (WAC) aims to obtain greater control of the waste disposed of at landfills. The focus is to minimise the impact of this form of disposal.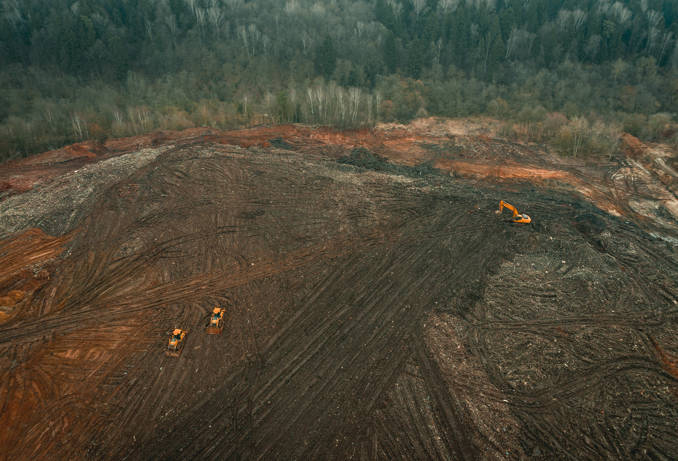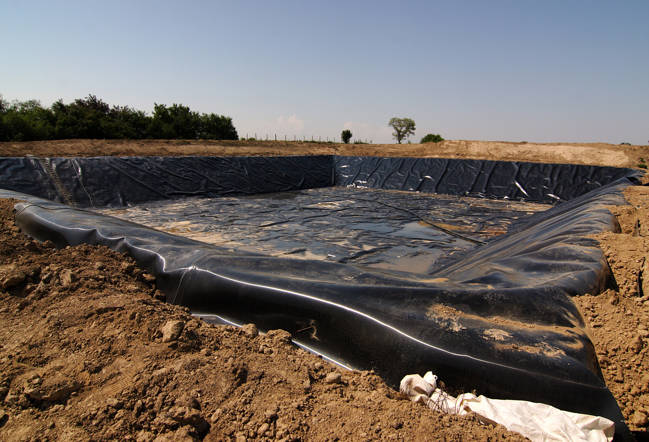 Landfill is by far the cheapest disposal route for waste. It is therefore cost effective to sample waste in accordance with strict procedures. Waste is also tested to determine whether it meets the WAC criteria. Where waste does not meet the WAC criteria, it is possible that the waste could be processed. This minimises the costs associated with hazardous waste disposal.
ACS Environmental Testing Ltd offer a WAC testing service as well as Full Waste Classification Reporting.
The following parameters are tested from the solid material:
Total Organic Carbon
Loss on Ignition
BTEX (Benzene, Touluene, Ethylbenzene & Xylene)
PCB (Polychlorinated Biphenols) (7 x congeners)
Mineral Oil (TPH) (Total Petroleum Hydrocarbons)
Total PAH (Polyaromatic Hydrocarbons)
pH
Eluate Analysis – The following parameters are tested from the laboratory prepared leachate:
pH
Conductivity
Metals
Anions
Total Dissolved Solids
Phenol Index
Dissolved Organic Carbon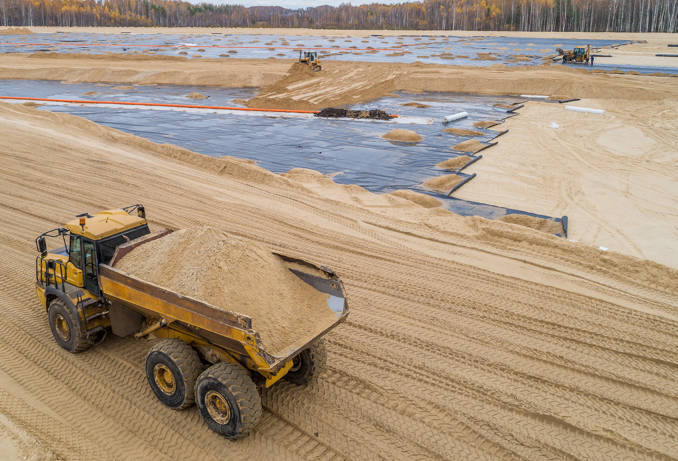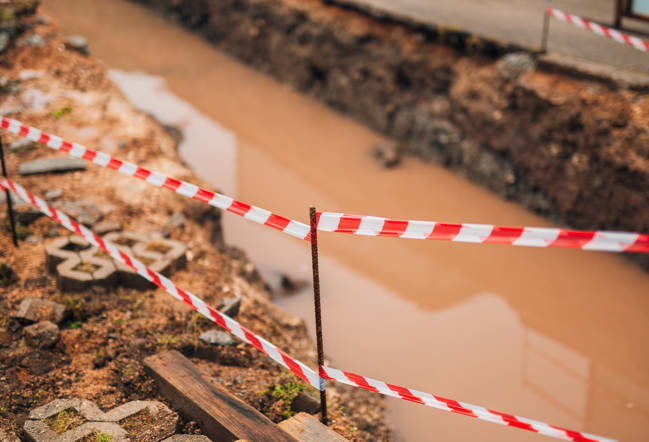 Deviating Samples
ACS Environmental Testing Ltd strictly comply with the requirements necessary to meet the United Kingdom Accreditation Service (UKAS) Policy on Deviating Samples (TPS 63).
In order to provide a high level of service to our clients, we provide free sample containers. This maintains sample integrity as much as possible after collection. The sample containers are selected specifically to ensure they are the most suitable for all analyses that we currently offer.
Samples are defined as deviating when they do not meet specific criteria. In this instance they may jeopardise the validity of the reported test result.
Examples of deviating samples would include:
Incorrect sample container
Inappropriate storage temperature
Incorrect or lack of preservatives used for time critical parameters
No time or date of sampling has been supplied
Analysis performed outside of quoted stability holding times
For more information regarding our Deviating samples procedure please see our downloads page.
ACS Services
Please see below for a list of the services provided by ACS:
CONTACT ONE OF THE TEAM
If you require a collection that is outside of our usual range, please feel free to call us on 01202 622858.
Or contact us and we will do our best to accommodate your requirements.