The ACS Geo-Environmental Consultancy Department has been operating as part of the ACS for over 10 years. During this time our consultancy team has grown substantially. Our team of skilled professionals is constantly expanding, allowing us to provide innovative and cost-effective solutions for contaminated land and geotechnical testing and assessment. For example, we can assist with land acquisition and disposal due diligence; development and structure planning and design; landfill, quarrying and industrial process permitting and monitoring.
The Geo-Environmental team can quickly and efficiently produce high quality reports tailored to your exact needs. With the support of our laboratories, all testing for both chemical and geotechnical parameters are completed in house. This streamlines the process and provides a high standard from start to finish.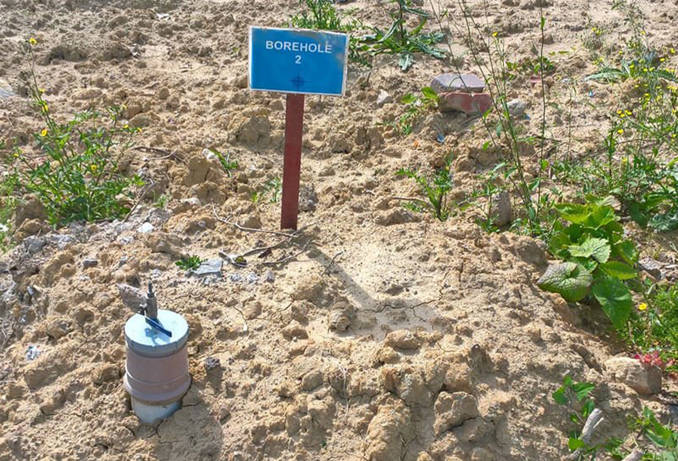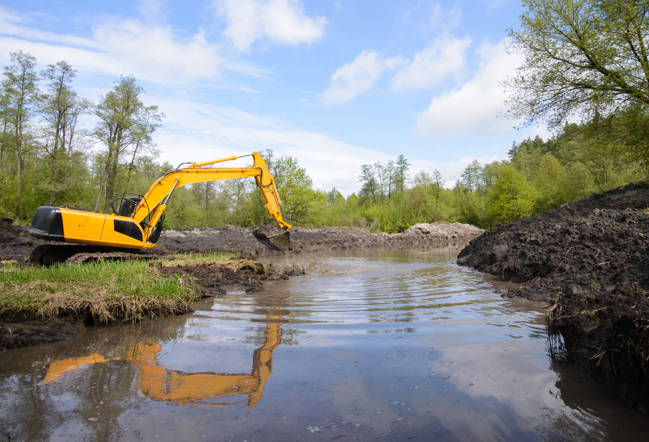 ACS Geo-Environmental Consultancy caters for your site-specific requirements and can oversee all aspects of site work. Our dedicated team of Geo Environmental and Geotechnical consultants offer a complete geotechnical investigation service including but not limited to the following:
Desk Studies
Site Investigations – Contaminated Land and Geotechnical
Borehole Drilling and Monitoring Point Installation
Quantitative Risk Assessments
Ground Gas Monitoring and Risk Assessment
Groundwater Monitoring and Risk Assessment
Soil and Groundwater Sampling
Design of Remediation Schemes
Validation Reports
Waste Classification
ACS Geo-Environmental Consultancy will work with you throughout the whole process of your project. From the planning stages to completion, offering technical advice at every step when required. If you wish to receive further information about how ACS can help with your project, please contact us today.