ACS Environmental Ltd was established in 2007 to complement the physical materials testing service provided by ACS Testing Ltd. We offer a range of chemical testing services to clients to meet their overall needs. The purpose-built Environmental Testing Laboratory provides high quality sample preparation and analysis.
ACS Environmental Ltd is a UKAS accredited laboratory (certificate number 4150) and holds certification to MCERTS standards for a selection of analytical methods. We have maintained accreditation to BS EN ISO/IEC 17025:2005 & 2017 for over ten years.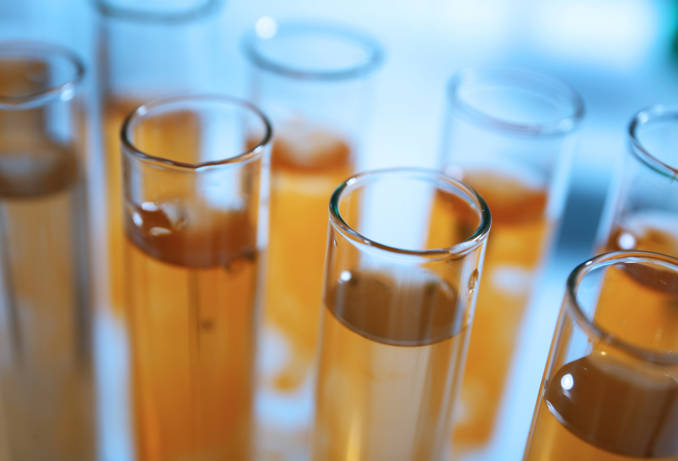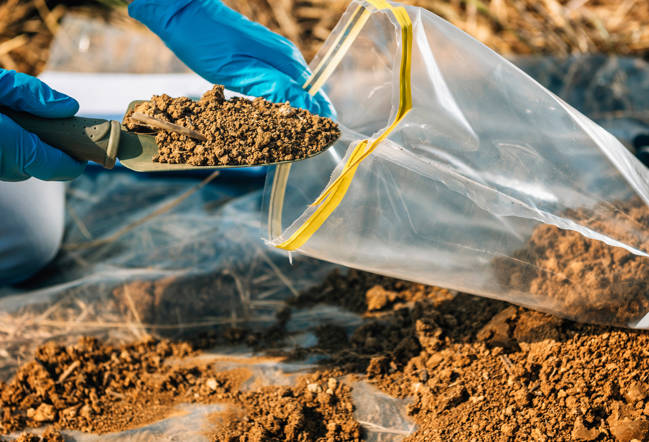 We offer an in-house analytical testing service to provide impartial and accurate results for the following determinands*:
Metals and Metalloids
Petroleum hydrocarbons (total, banded and speciated (aliphatic/aromatic))
Polynuclear aromatic hydrocarbons (PAH)
Polychlorinated Biphenyls (PCB)
Anions (sulphate, chloride, fluoride, nitrate, nitrite, bromide and phosphate)
BTEX
Phenols
pH & conductivity
Loss on ignition
Acid Soluble Sulphate / Chloride
Organic carbon (total and dissolved)
Semi volatile organic compounds (SVOC)
Soil organic matter content
Laboratory prepared leachate preparation and analysis
Topsoil Quality Analysis (BS 3882:2015)
*Please note this is not a full list of our scope of chemical analysis. Please contact us for more information regarding your testing requirements.
We are uniquely placed to provide our clients with a high-quality analytical service supported by the expertise of our ACS Geo-Environmental Consultancy Team.
Asbestos Analysis
ACS work closely with our UKAS accredited subcontract laboratories to provide a high quality service for onsite sampling. Our laboratories also cover the transfer and analysis of a variety of samples for asbestos fibres testing.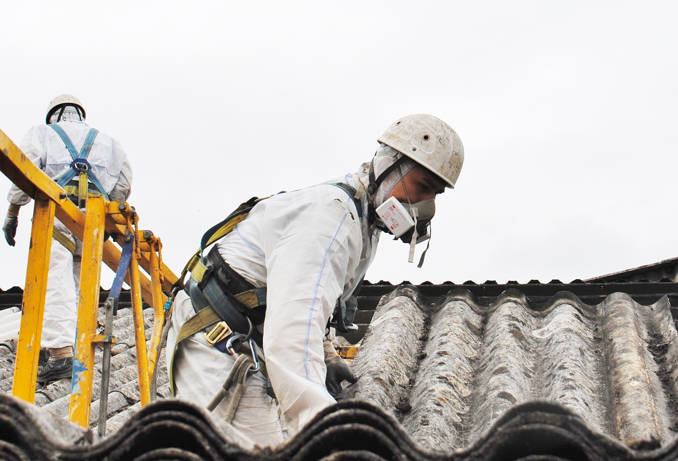 ACS Services
Please see below for a list of the services provided by ACS:
CONTACT ONE OF THE TEAM
If you require a collection that is outside of our usual range, please feel free to call us on 01202 622858.
Or contact us and we will do our best to accommodate your requirements.